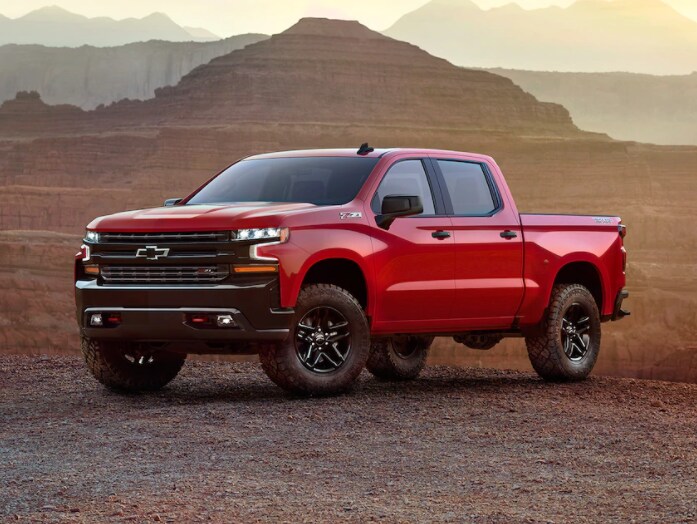 FRIENDLY CHEVROLET COMPARES THE NEW CHEVY SILVERADO 1500 IN SPRINGFIELD, IL
In the auto industry, there are three American classics that come to mind when drivers think of pickup trucks-Chevrolet, Ford, and Ram-and for a good reason. Each brand offers a half-ton champ, and all three tout an exceptional reputation. However, a comparison is all it takes to see that there is one that takes the lead. Just see for yourself how the
Chevrolet Silverado 1500
outshines the Ford F-150 and Ram 1500 by taking a closer look at our analysis. You will soon understand why our experts recommend this model to Friendly Chevrolet customers like you around Springfield, Illinois. 
CHEVROLET SILVERADO 1500 VS. FORD F-150
Chevy Boasts Durability - Both the Chevy Silverado 1500 and Ford F-150 have seen a significant drop in their overall weight due to changes in their design. While Ford adopted aluminum as one of its main structural elements, however, Chevy stuck with tried-and-true steel. Though you may see greater savings through fuel efficiency with the competitor, its architecture is more easily affected by dings and dents as a result. You can therefore expect to pay more at the body shop for repairs, costing you more in the long-run.
Chevy Puts Safety First - As you can imagine, a tough composition is key to keeping drivers and passengers safe. That is why the new Chevy Silverado 1500 did will in crash tests and earned a 5-star overall safety rating from the National Highway Traffic Safety Administration. Though the Ford truck does fairly well under similar circumstances, there is an observable difference in regard to prevention and response. Our automaker offers a long list of driver-assist technologies like Teen Driver which are exclusive to the brand and plans like OnStar® automatic crash response to boost your peace of mind.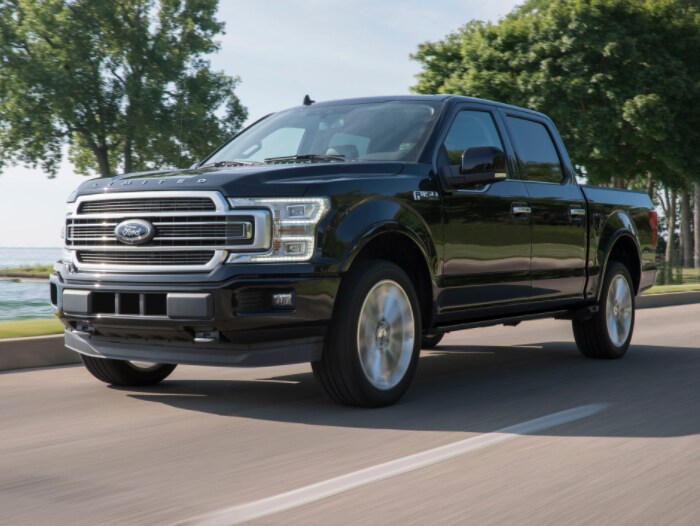 CHEVROLET SILVERADO 1500 VS. RAM 1500
Chevy Packs a Punch - One easy way to see how the Chevy Silverado 1500 and Ram 1500 compare is to put their toughest engines side-by-side. They Chevrolet truck is armed with a 6.8L V8 which supplies a substantial 420 horsepower and 460 pound-feet of torque. Meanwhile, the 5.7L V8 equipped inside the Ram truck supplies only 395 horsepower and 410 pound-feet of torque. With this impressive strength, our model has the potential to tow a maximum of 12,500 pounds which is 1,880 more pounds than its rival.
Chevy Stays Modern - Brawn is no longer enough to satisfy the average truck driver. That is why the new Chevy Silverado 1500 is infused with smarter technologies. Take its Chevrolet MyLink multimedia system as an example. Compatible with Apple and Android devices, optional with a 4G LTE Wi-Fi signal and other features, this center console is a step above the Ram 1500 which still relies on fairly a basic user-interface. Thus, you can look forward to a more productive and enjoyable experience by choosing Chevrolet.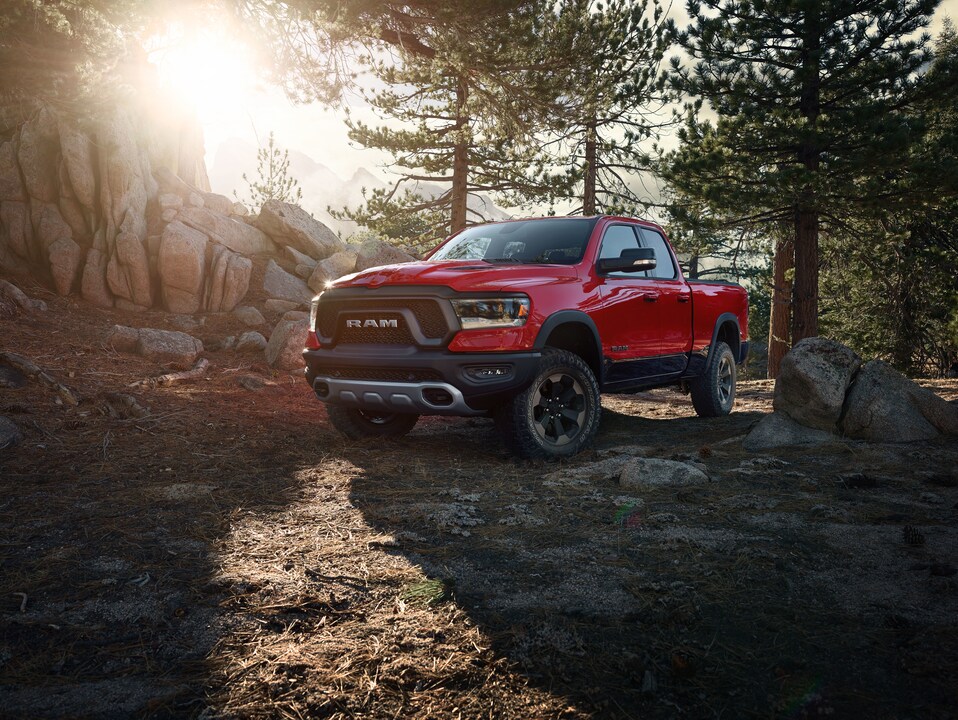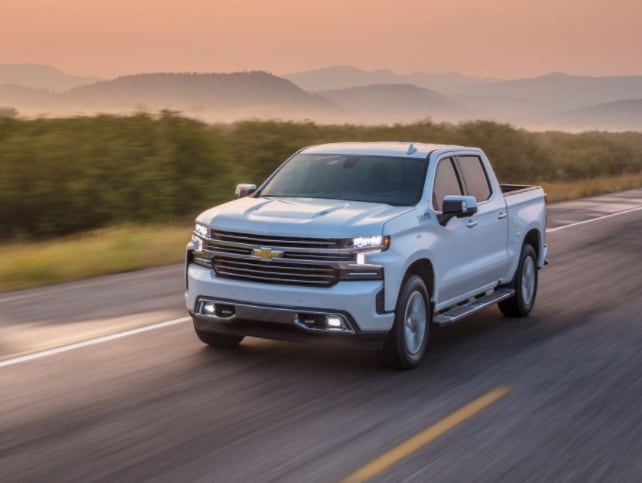 BE THE LEADER OF THE PACK - GET YOUR CHEVY SILVERADO 1500 AT OUR SPRINGFIELD CHEVY DEALERSHIP
These advantages only hint at what the new Chevrolet Silverado 1500 can do. So, if you want to get to know this new Chevrolet pickup truck a little more, then head over to our Chevy dealership near Chatham and Taylorville, Illinois. You can test one yourself and speak with our specialists for a comprehensive overview of how you can benefit from the Chevrolet experience. If you want more information today, call 217-814-0065 or contact us online. We will answer any of your questions and inform you about any ongoing deals to help you save more when you decide to buy or lease with us.