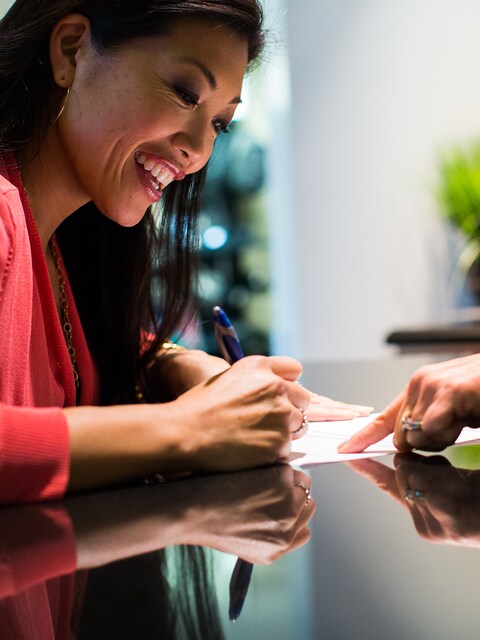 WONDERING IF YOU SHOULD BUY OR LEASE FROM FRIENDLY CHEVROLET?
Shopping for a
new vehicle
, but not sure whether you should buy or lease? With expert advice and solid guidance from the friendly professionals in the Friendly Chevrolet finance center, you can get the perfect deal for your personality and budget, on the new model you're seeking.
The
finance center
here at our Springfield, IL dealership is staffed with automotive experts who work with banks and drivers throughout the Chatham, IL and Taylorville area to get great deals on new and used vehicles. We work hard to get you the right payment plans, and we strive to make the entire process painless and transparent, answering any questions you have along the way.
One of the biggest questions customers from Jacksonville, IL, and beyond, come in with involves whether leasing or buying or the right financial choice for them. If you're torn between these options, and you're not sure which one is the best approach for you, let us help.
LEASING A NEW VEHICLE
A short-term commitment, and the ability to trade up into a brand-new vehicle every few years 
Easy turn-in, without the hassle of reselling or trading in your vehicle 
You don't own the vehicle, so you don't absorb its drastic depreciation 
You have a limited, set number of miles you can put on the vehicle each year, and will have to pay a nominal fee if you go over the number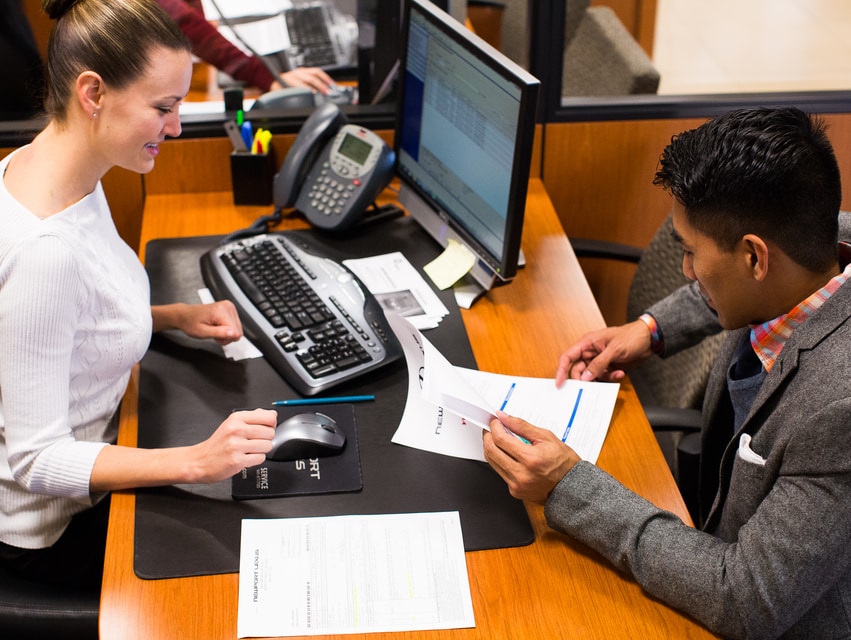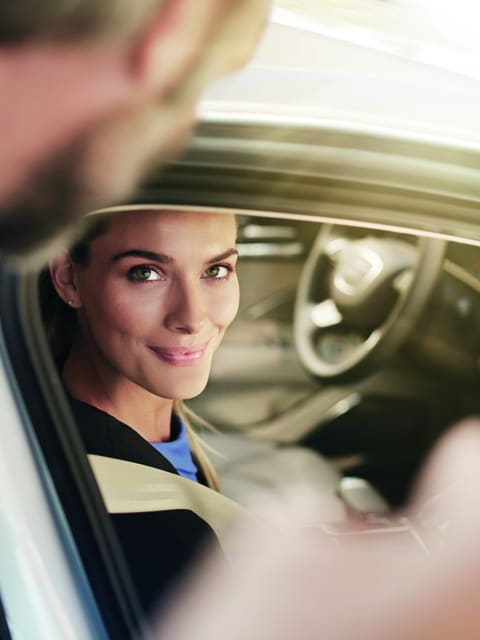 PURCHASING YOUR NEXT VEHICLE
Securing a finance agreement with our Friendly Chevrolet staff also involves its own set of drawbacks and perks, including:
As the owner of the vehicle, you can personalize the car as much as you want, with such things as roof racks and bumper stickers.
Once your payment period is completed, you own the vehicle and can do what you want with it.
You can drive as much or as little as you want in a purchase vehicle, as there are no mileage limits.
GET STARTED WITH FRIENDLY CHEVROLET
There's a lot more to learn and know about the leasing vs. buying process, and we want to help you understand all of it before you decide. Stop by and visit us soon, and let us work with you, and your budget, to find the perfect deal that will work for you. 
CONTACT US TODAY ABOUT LEASING OR FINANCING A NEW CHEVROLET!
* Indicates a required field
By providing my contact information above, I consent that GM and/or a GM dealer can contact me with GM and/or GM dealer offers and product information.